When it comes to owning and managing your own business, it is important to know that you have an electrical service that you can count on whenever you need them.
Regardless of whether you need assistance with the purchasing and placement of new lights in a parking lot or you have a property (and business) that is completely dependent upon electricity, A&B Electrical Contractors has the expertise, knowledge and manpower to ensure that the jobs get done to the highest standards.
It takes a lot of know-how, hard work and responsibility to own your business. With so much responsibility on your shoulders, the last thing that you want to have to deal with is electrical installation or repairs.
With that being said, the professional team at A&B Electrical Contractors are qualified, ready and willing to tackle any and all of your electrical projects, regardless of size. Our company is insured and our employees are certified and licensed to perform a variety of commercial electrical services.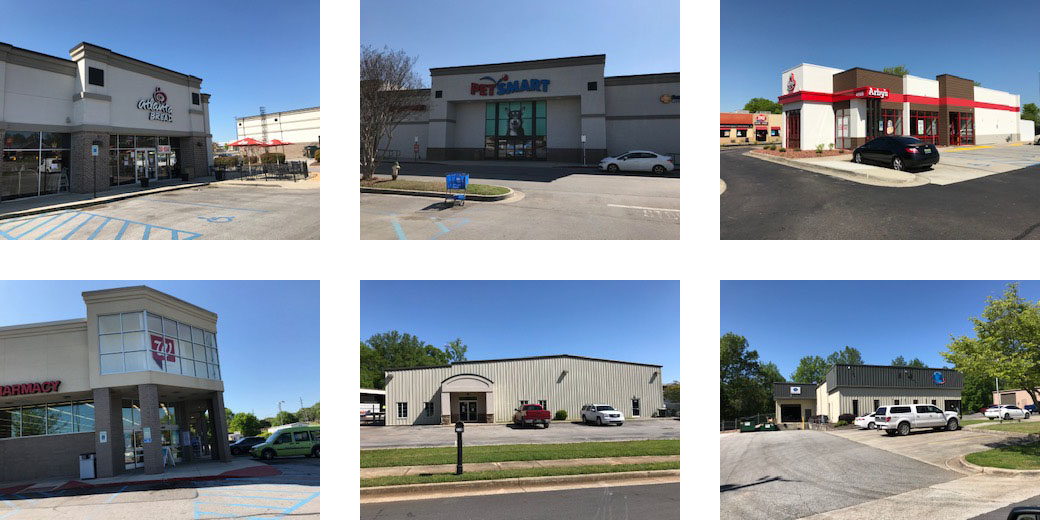 Professional, Experienced Electrical Contractors
At a commercial level, electrical work can be time-consuming and complicated. However, our team is specifically trained to handle a number of unique situations, and the complexity or time required doesn't scare us away. Our team is fully dedicated and committed to ensure that our commercial customers receive superior customer service in a timely fashion.
Our previous clientele have discovered that our employees provide first-rate services every single time they go out into the field. Our electricians are professional, courteous and honest. Thoroughly trained in safety standards, our commercial customers can rest assured that safety measures will be met any time electrical services are being performed.
With each project that is completed, A&B Electrical Contractors continue to grow our customer base. We remain confident in the services that we provide and the prices that we offer – all of which stand out among our competitors. Regardless of whether you need a new installation or repair of existing electrical wiring, you can count on the professionals at A&B.
We have customers that praise our performance and services on a regular basis. We are recognized as one of the go-to electrical companies in the North Alabama, AL area for commercial electrical services, and we continue to remain committed to maintaining our first-rate reputation in the industry.
If you are in need of commercial electrical services, contact A&B Electrical Contractors today and put your trust in our highly-reputable electricians. Our team will keep you updated throughout every step of the project.